Are you a fan of JRPG's? Love the golden age of pixel role-playing games? Then march could just be the month for you! Japanese Publisher Kemco announced today that seven of its RPG titles will be featured in the PSN Store Mega March sale. With four of the titles receiving a massive 50% whilst the other three see a generous 30% discount.

The discounted titles are:
Set out in search of the legendary weapons to free the world from the rule of Wyrmvarg! Employing 8-bit graphics and sound that hark back to the golden era of RPGs, Dragon Sinker brings a visual and audio feast to the table of hungry gamers starving for the nostalgia of the great classics of yesteryear!
© 2015-2018 KEMCO/EXE-CREATE
Fernz Gate 50% off (NO UK RELEASE) $14.99 $7.49
After awaking in unfamiliar woods, Alex, an ordinary high schooler living an ordinary life, learns he has somehow ended up in Fernland, a world dominated by conflict and destruction. Fighting monsters, the ever-ominous threat of the Overlord, and a succession of chaotic events as he tries to find his own place in this new world, Alex comes across Lita, a young woman from a peaceful world like his own. Hitting it off, they soon become friends and set out together, but what hidden truth awaits them as their adventure begins to unfold…?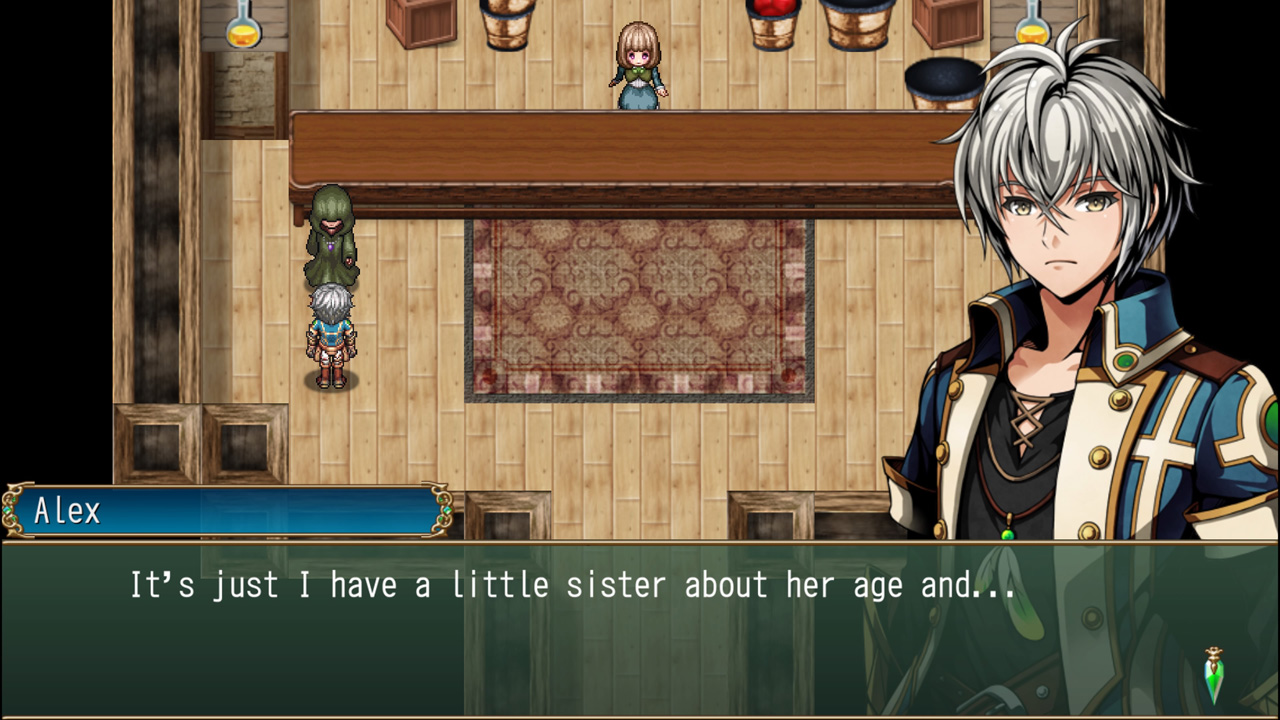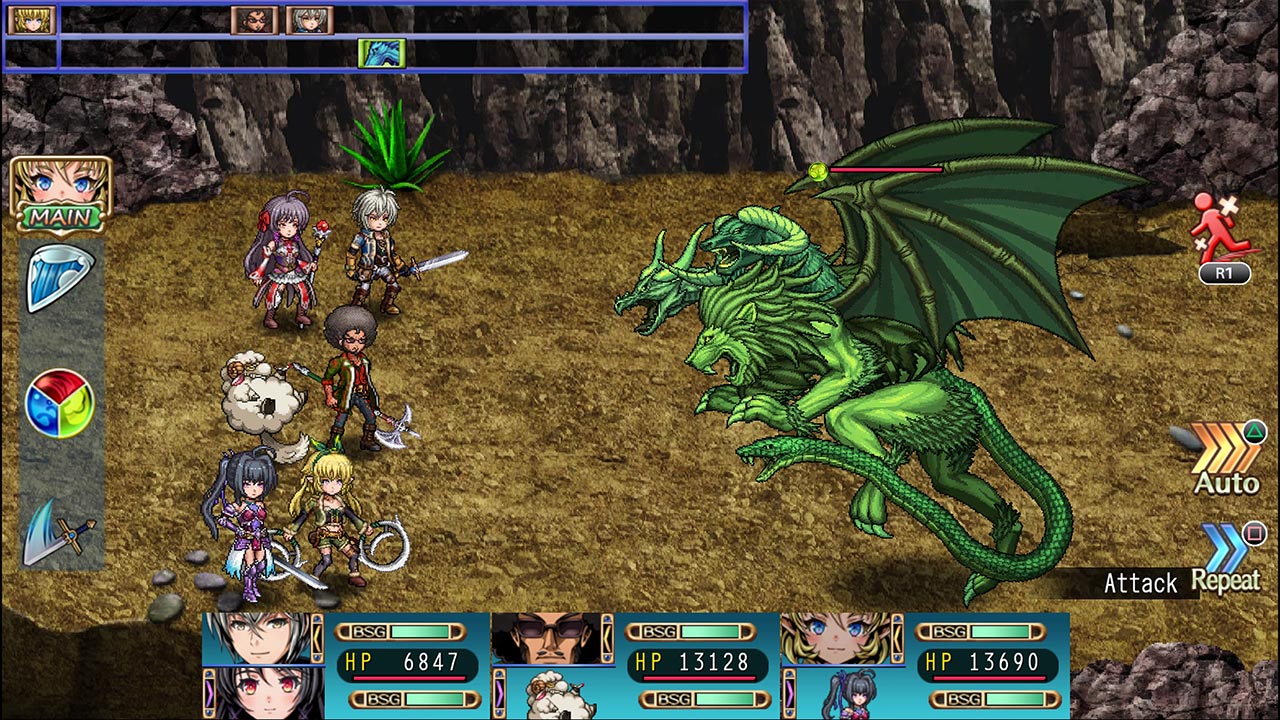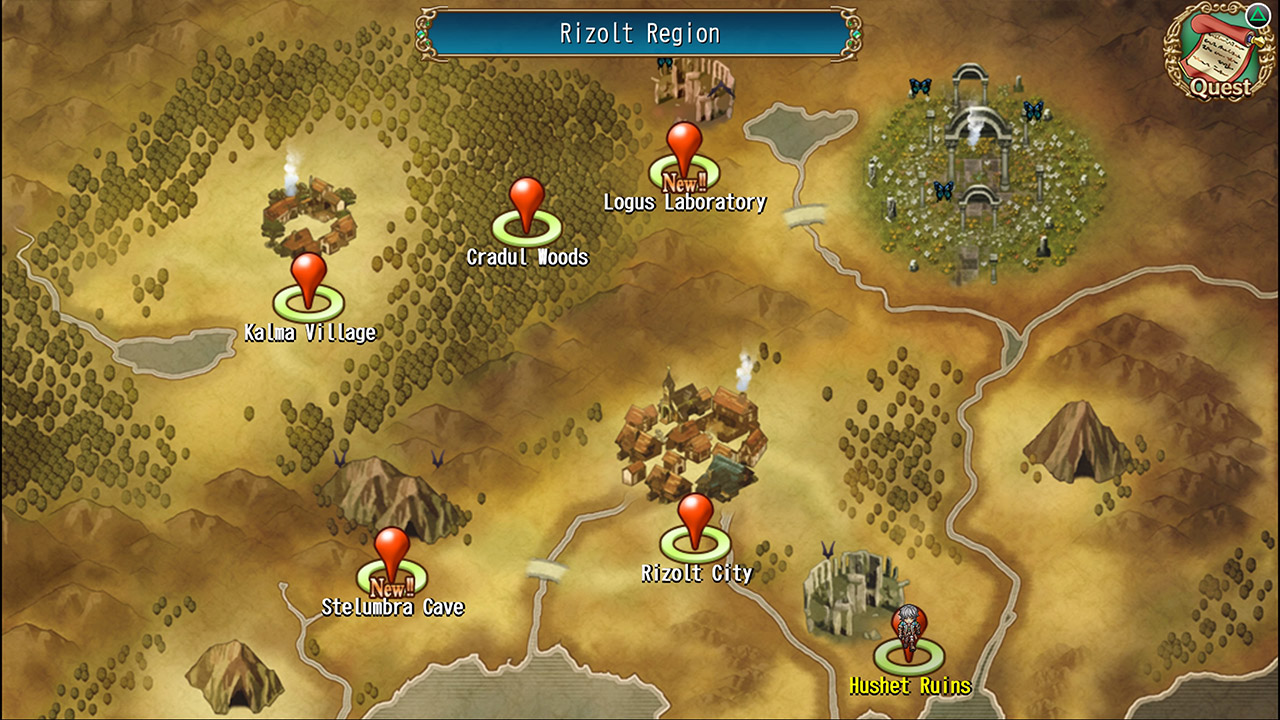 © 2016-2018 KEMCO/EXE-CREATE
Alvastia Chronicles 50% off (NO UK RELEASE) – $14.99 $7.99
Encounter more than 100 companions as Alan and Elmia travel the world. Do you have what it takes to recruit them all? Engage in heated turn-based battles with up to 13 party members. Unlock bonds connected to companions and utilize various effects! Weapon upgrades, a battle arena, and quests are only the beginning of what is in store!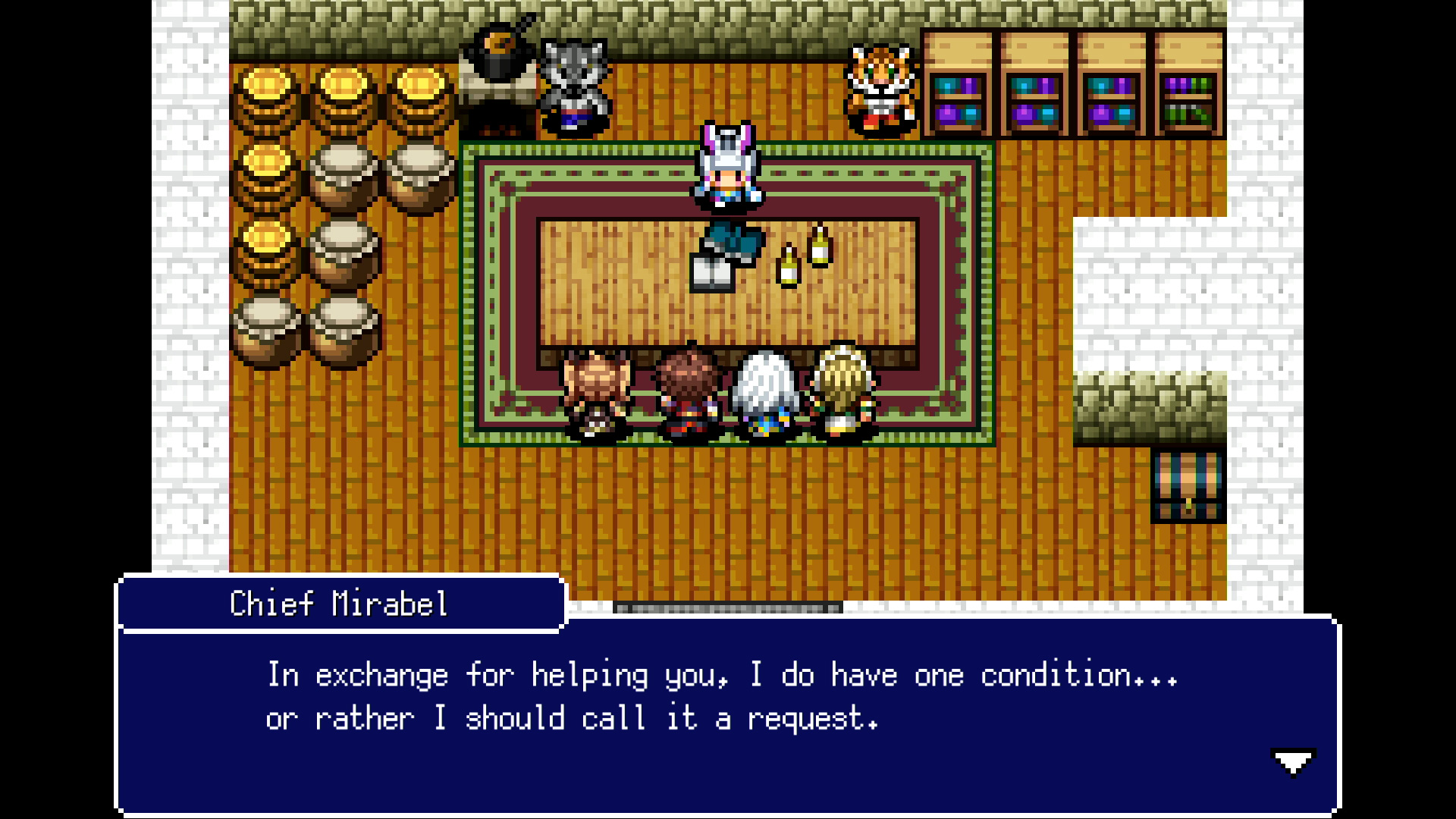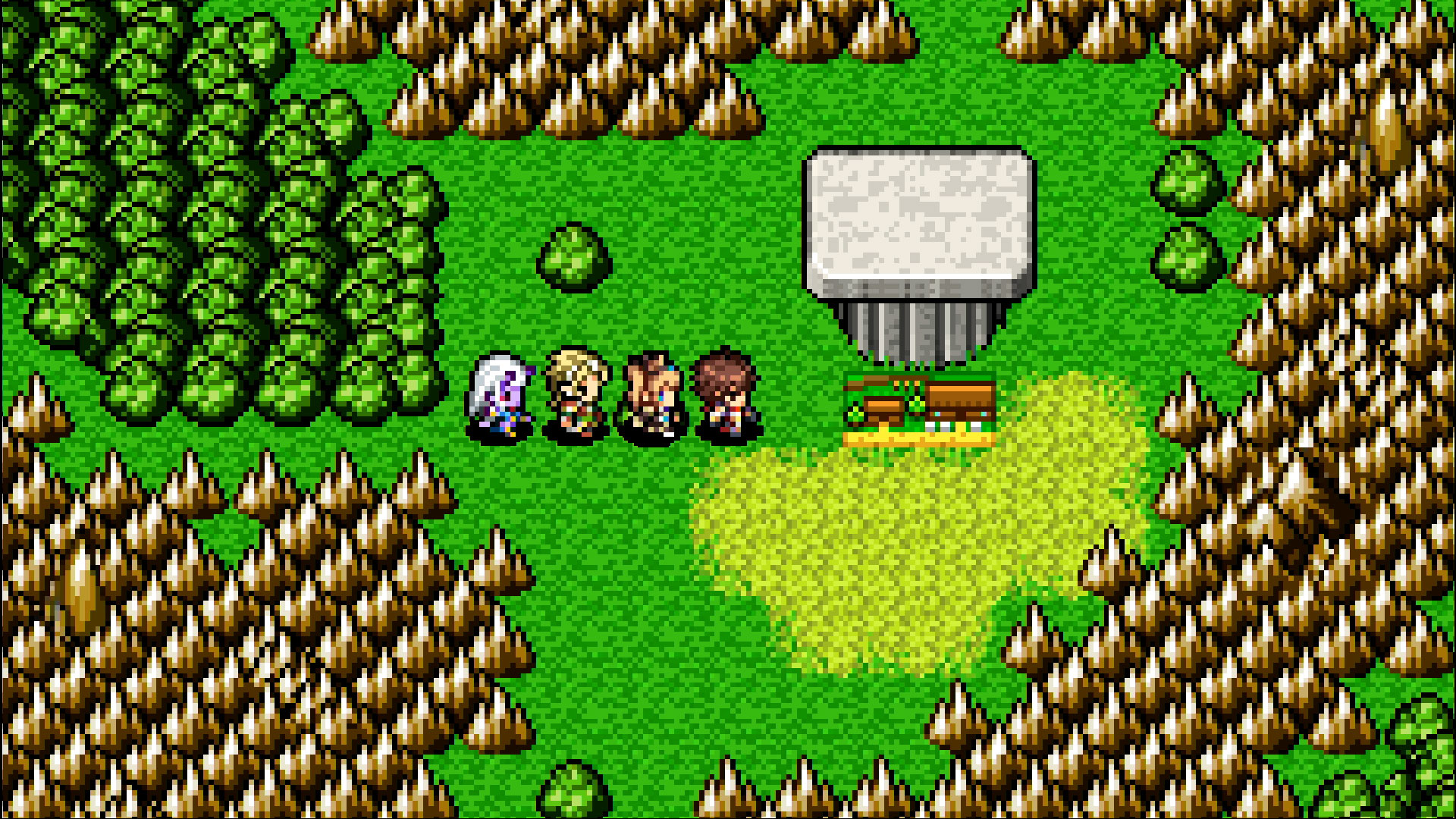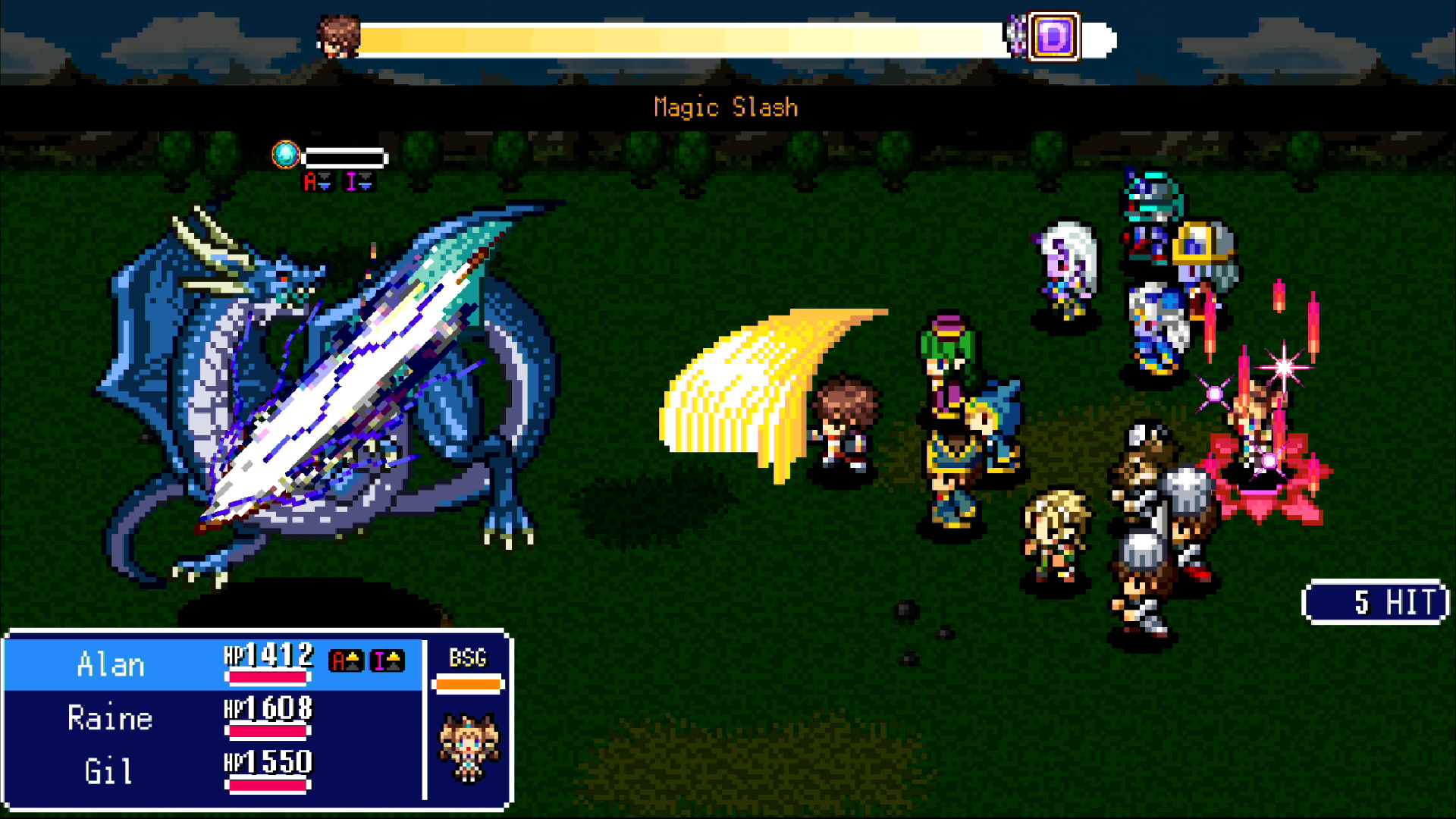 Antiquia Lost 50% off – £11.99 £5.99
Edelstein, a world inhabited by three tribes, was a site of the Great Battle in the past. Today, the world is at peace due to the three tribes' cooperation. But dark clouds are gathering over the future of the world that everyone thought would go on forever… It's time for Bine and his friends to discover the truth of the history of the world!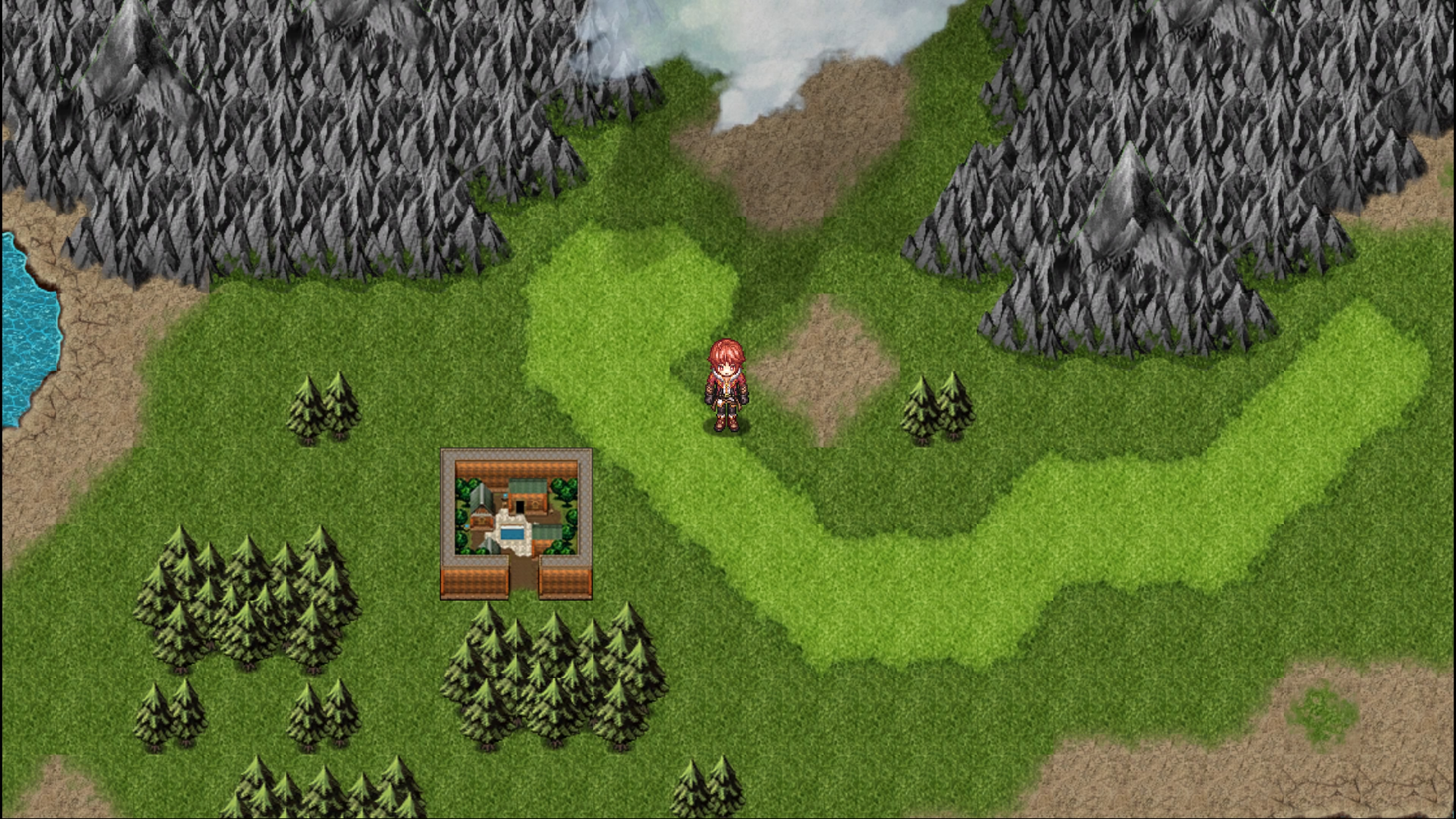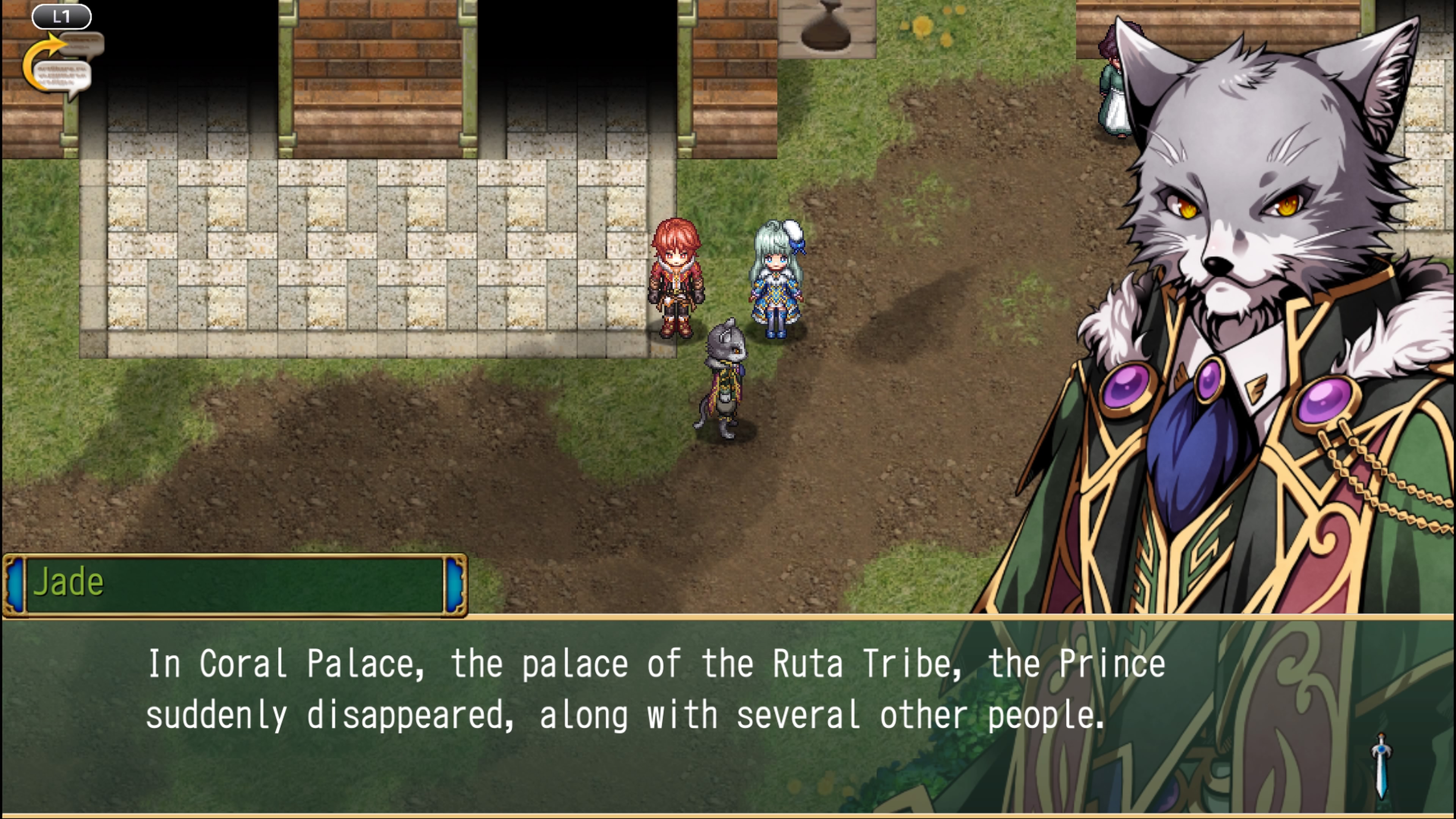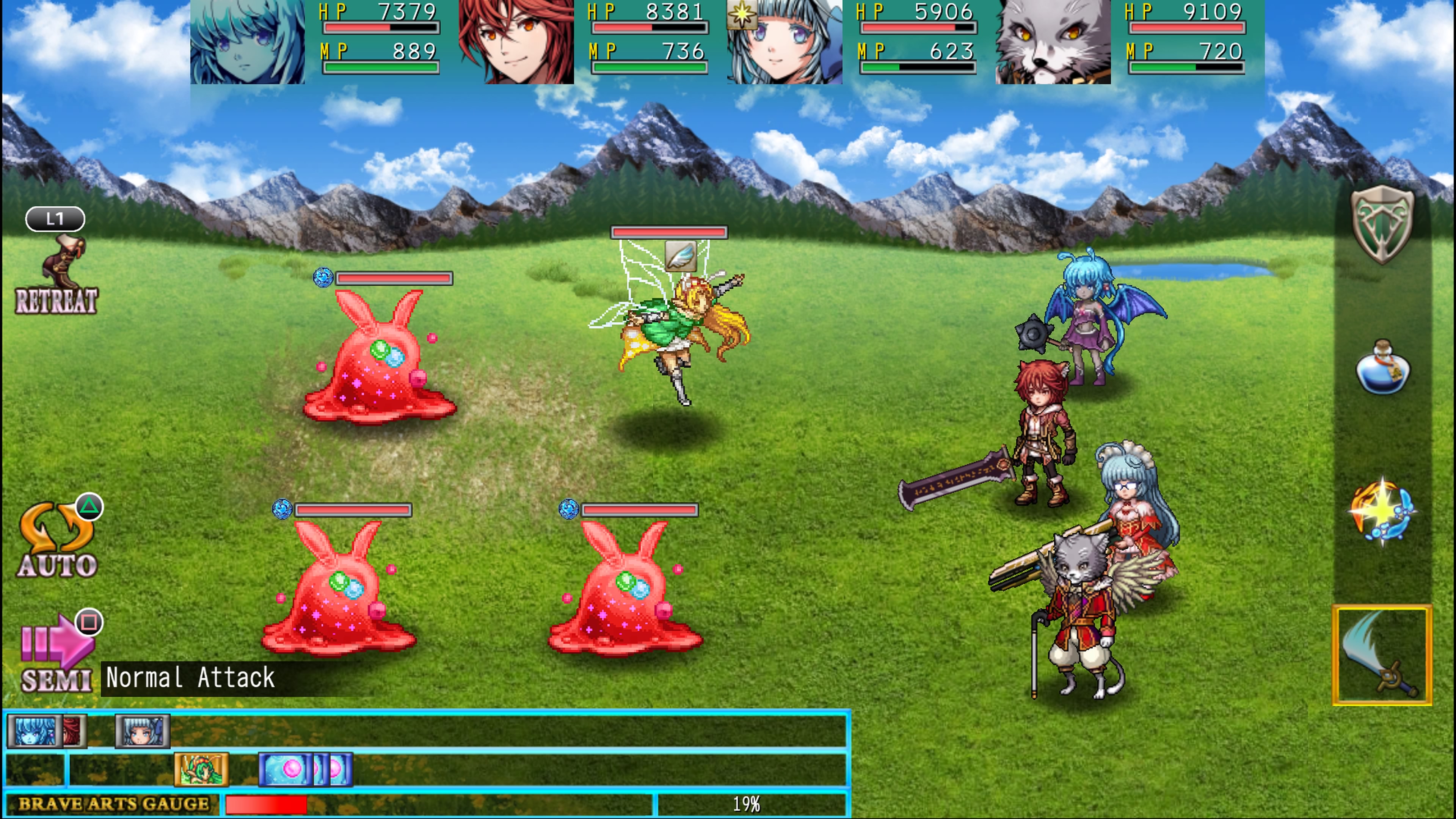 © 2016-2017 KEMCO/EXE-CREATE
Make a return to the golden age of RPGs with 8-bit graphics and chiptunes. By unlocking growth plates, characters are able to strengthen parameters, learn skills, and increase job rank! Master multiple jobs and live an adventure full of challenges and dungeons to explore!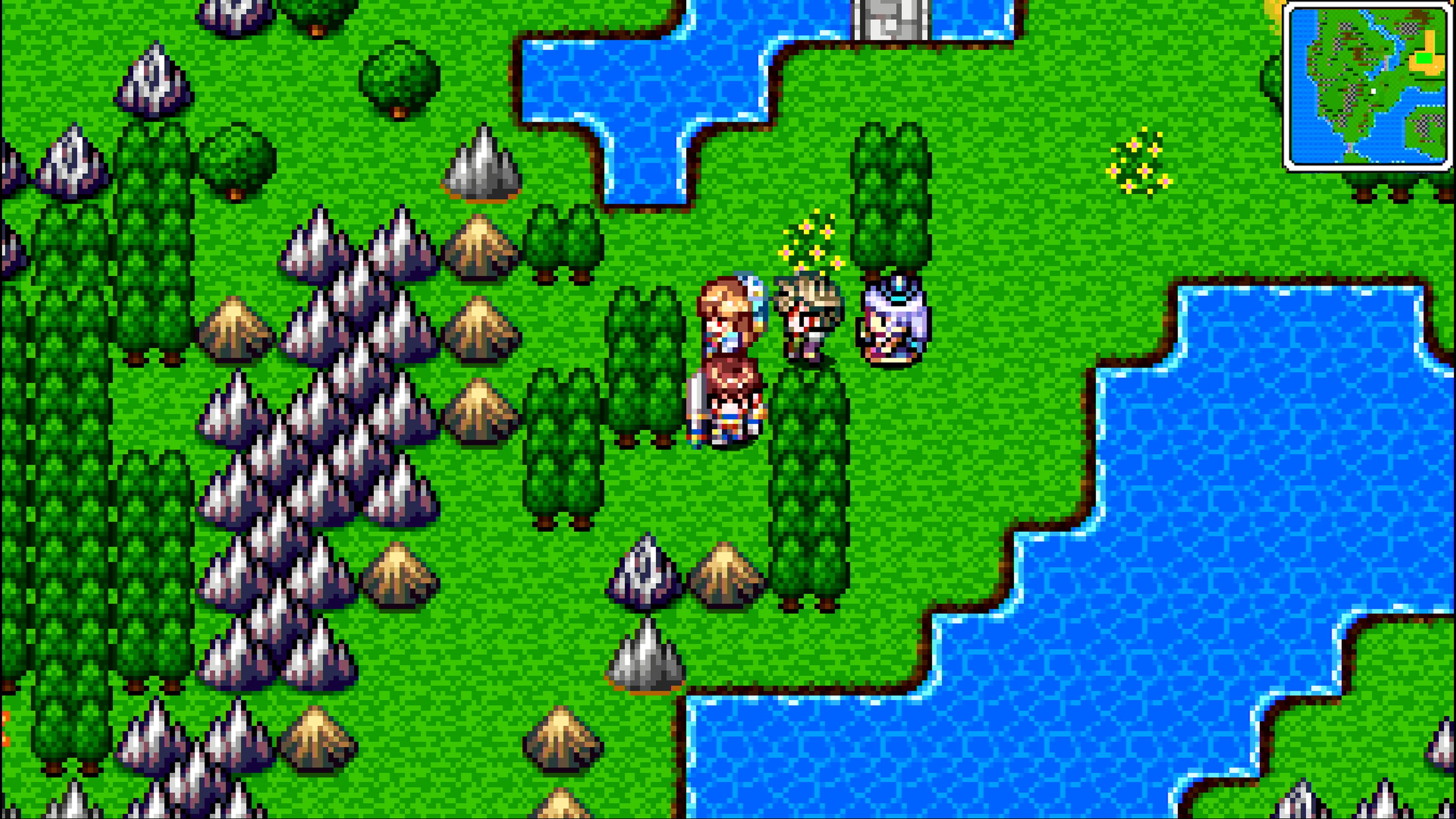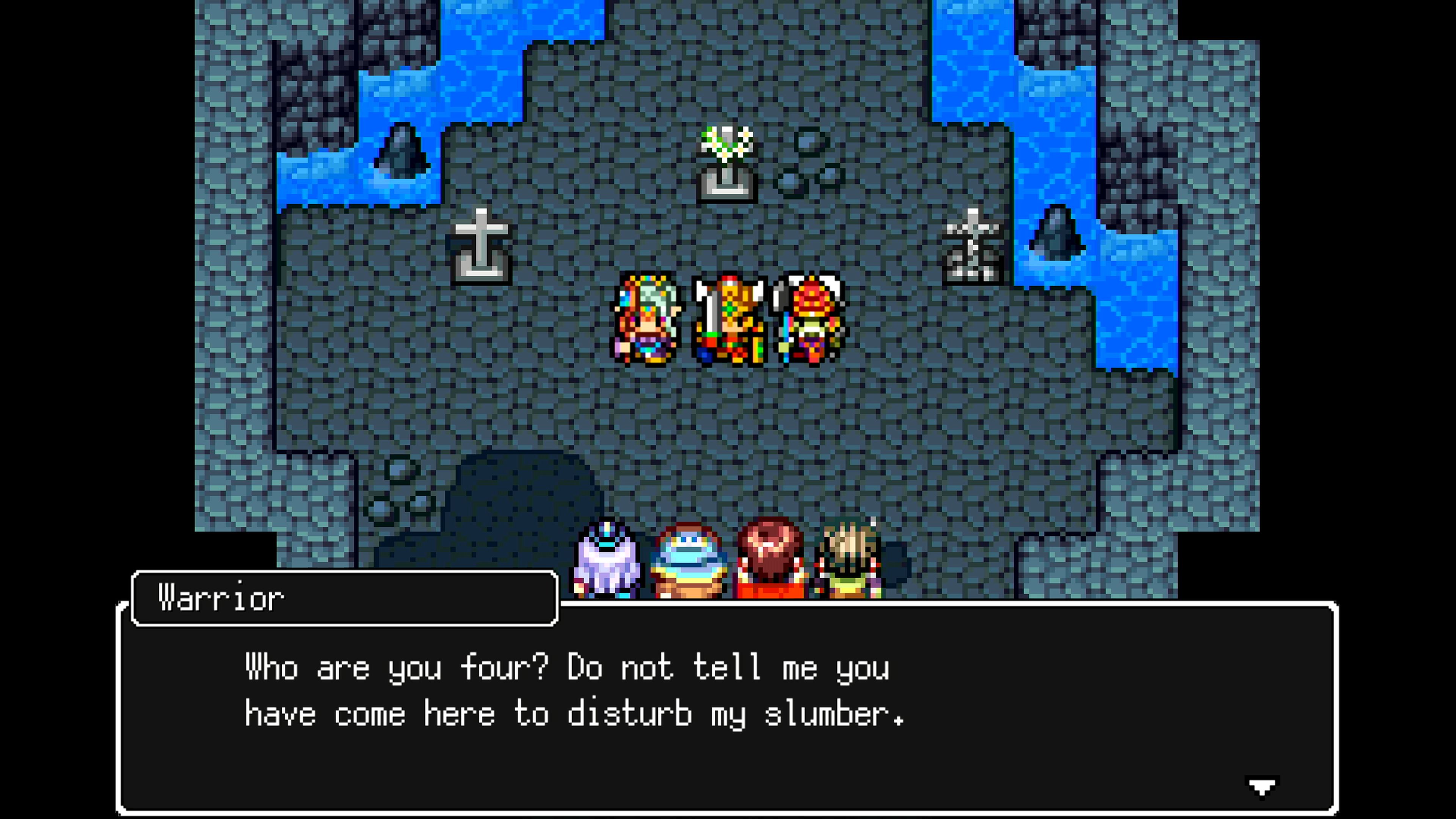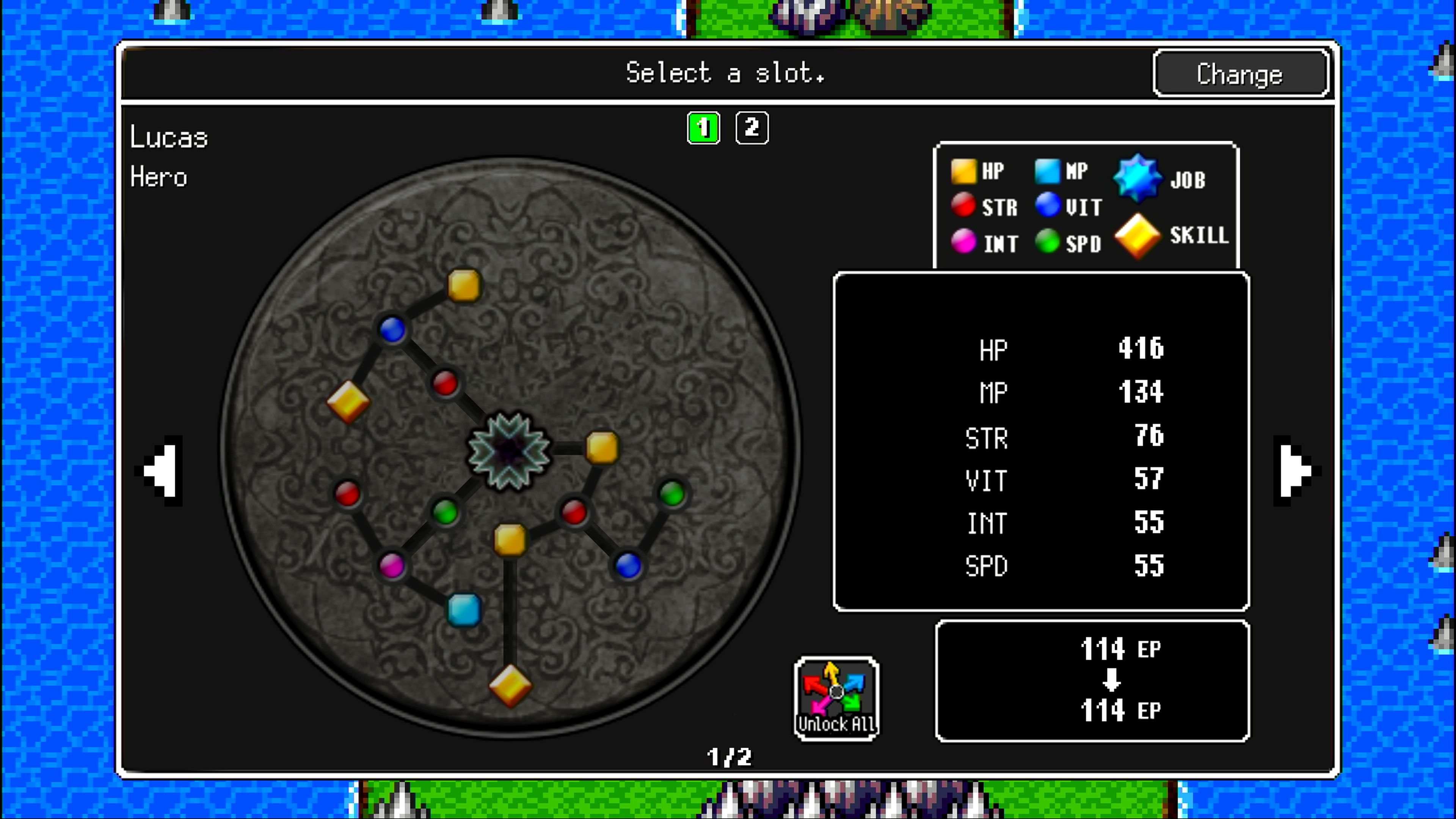 © 2017-2020 KEMCO/EXE-CREATE
Engage in intense 3D turn-based battles with beautifully rendered character visuals, vibrant Energi and Break Skills! Characters outside the party can cooperate in various ways through the use of Assists. Not to mention the rest of the huge content packed in one in the well-known RPG saga, immerse yourself in challenging subquests, arena battles, bosses around the world and more!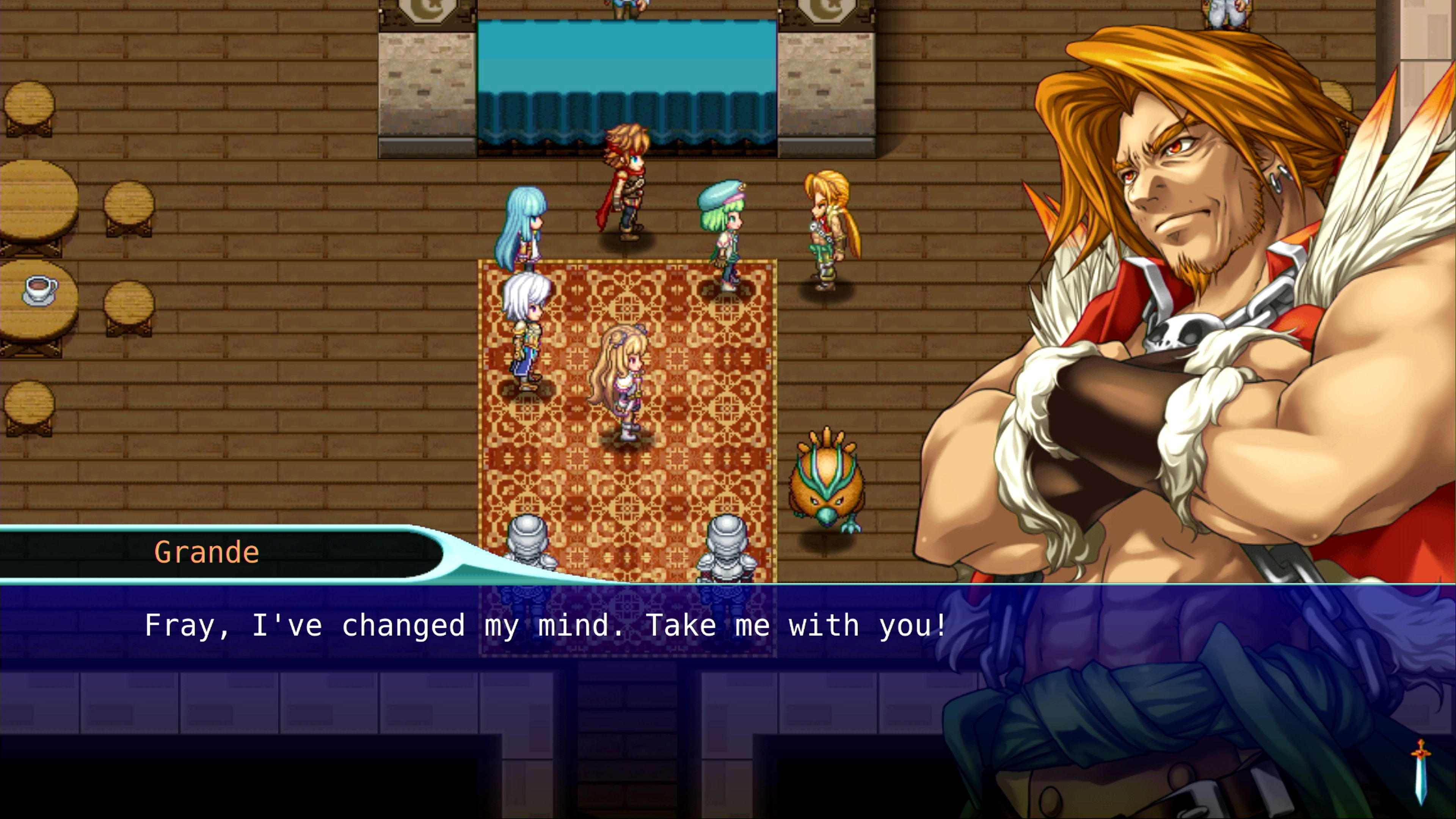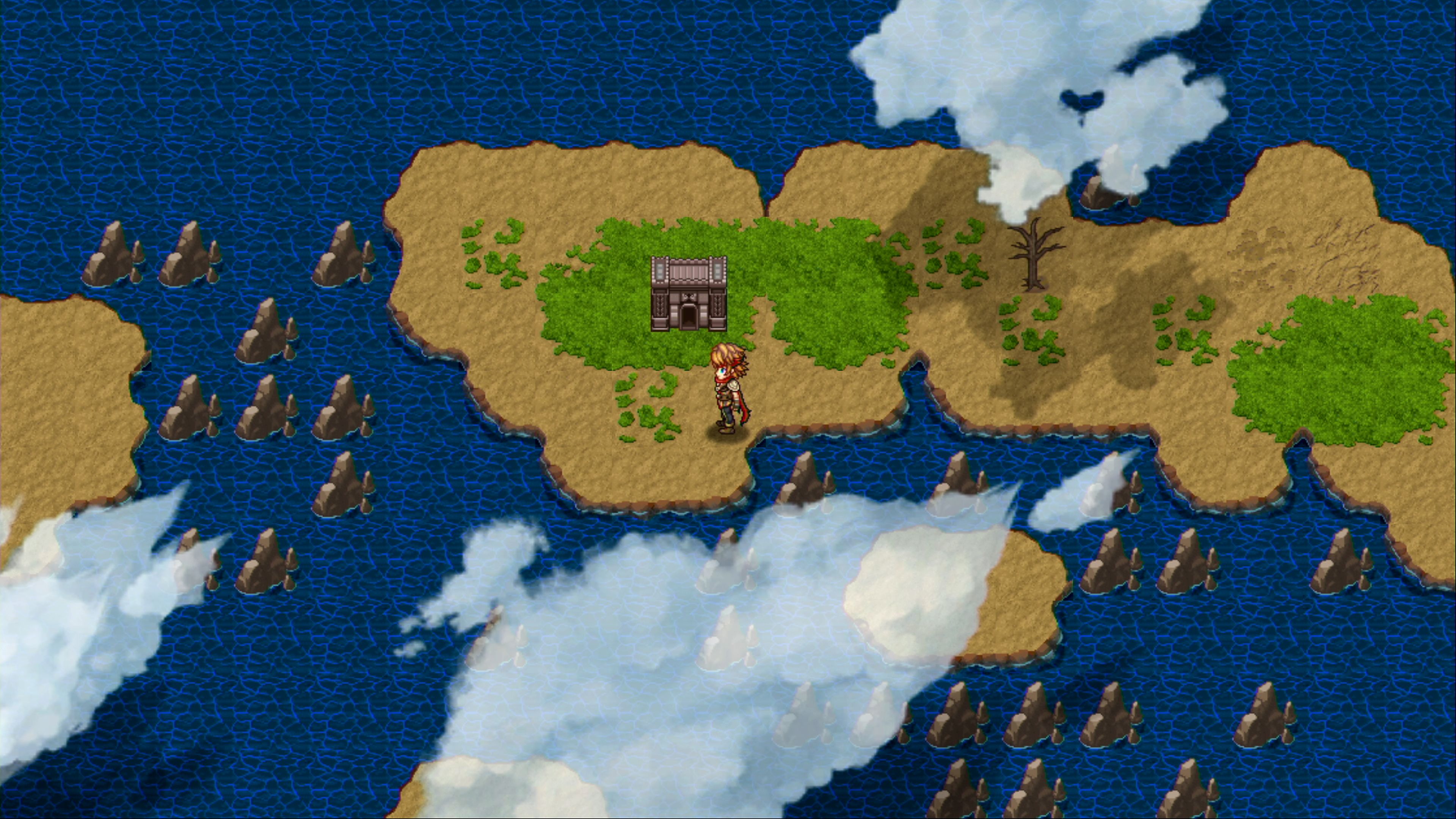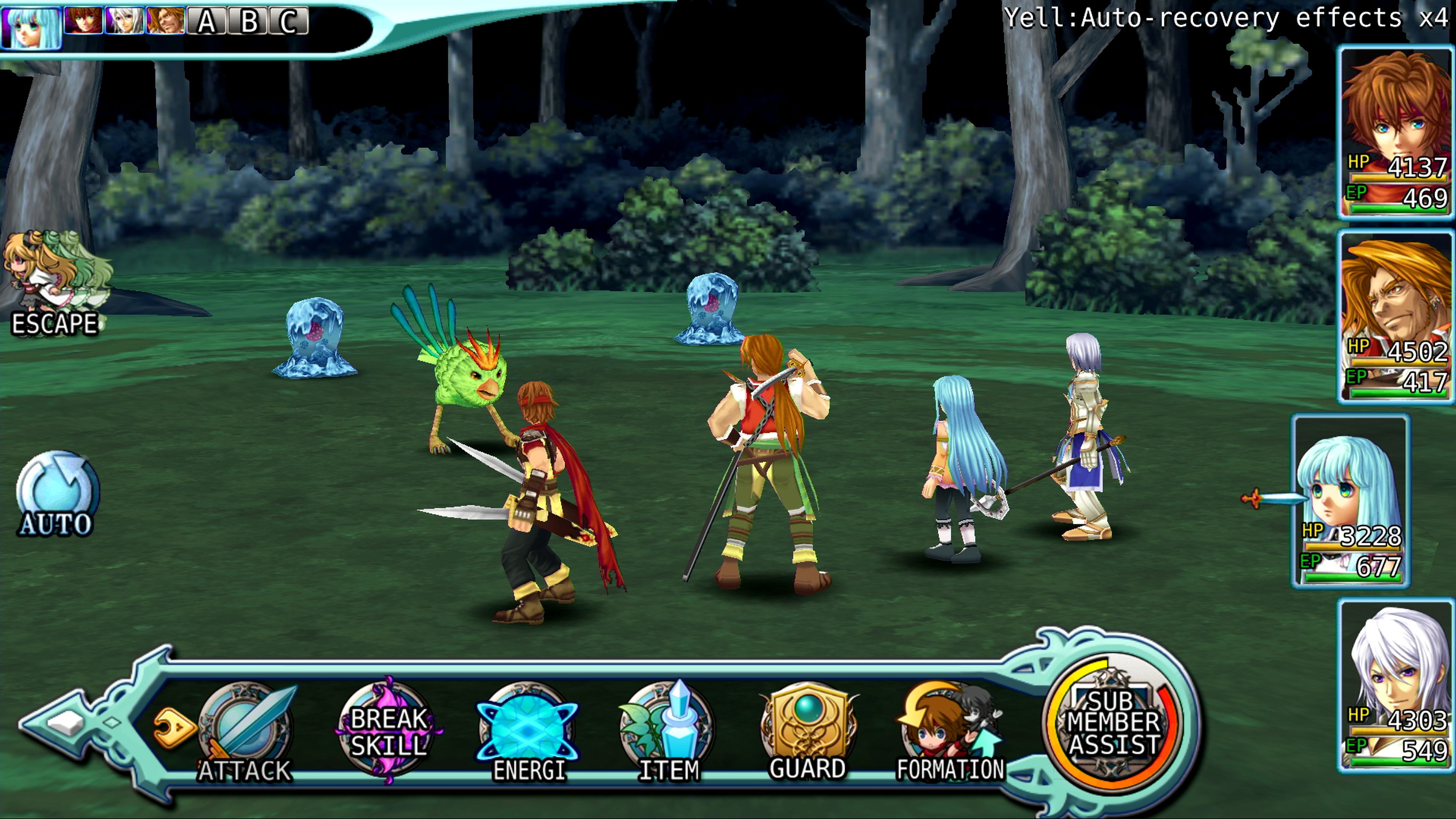 © 2013-2020 KEMCO/EXE-CREATE
With Abigore, the Evil Dragon, coming back to life, the kingdom of Blaze was thrown into confusion. Yuran who has lost his memory witnesses a village being destroyed, and heads for the capital hoping to find something he could do in this time of destruction. Here begins an adventure to find the Dragon Tools of the Three Heroes, to confront the revived dragon and bring peace to the world!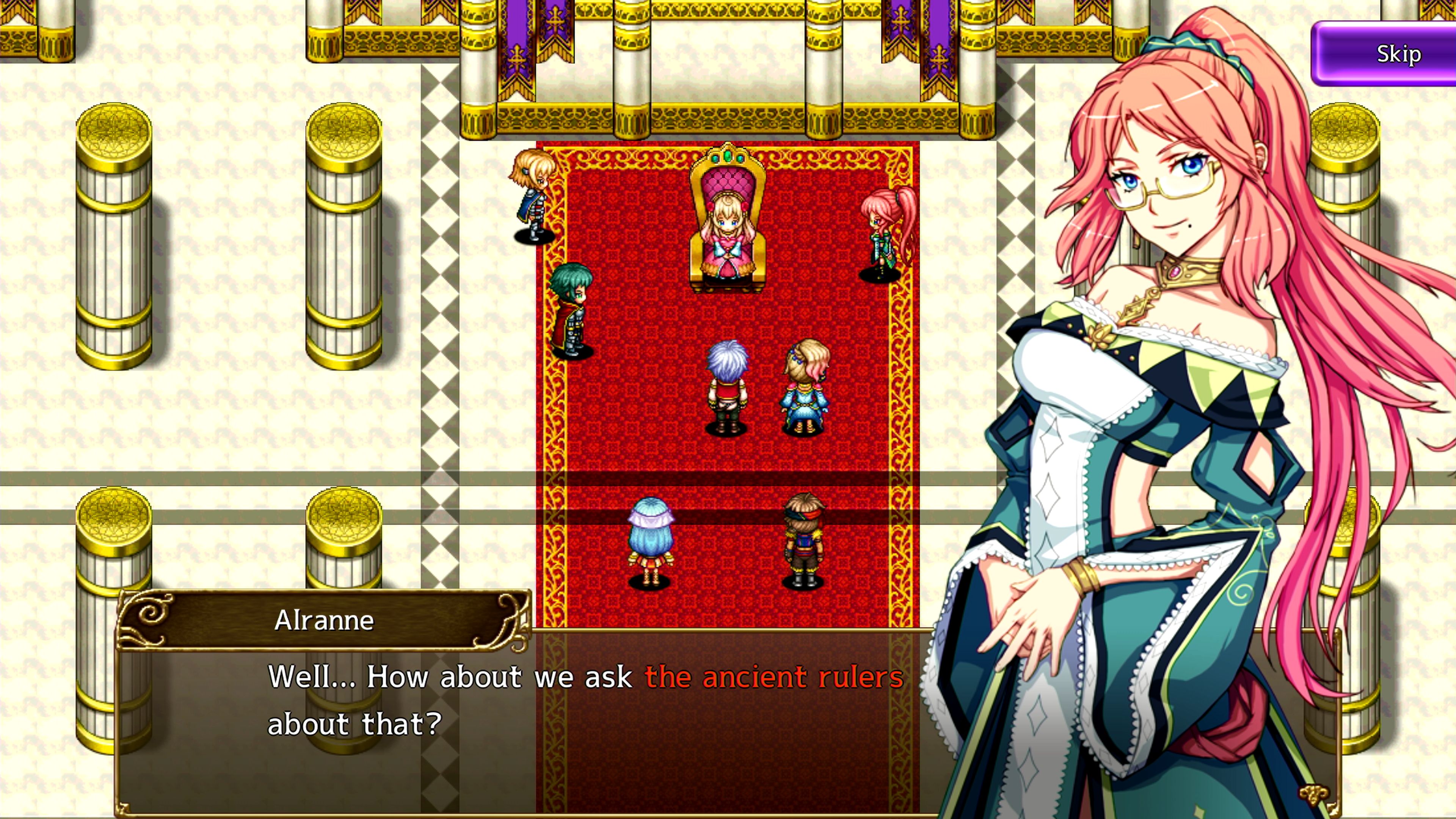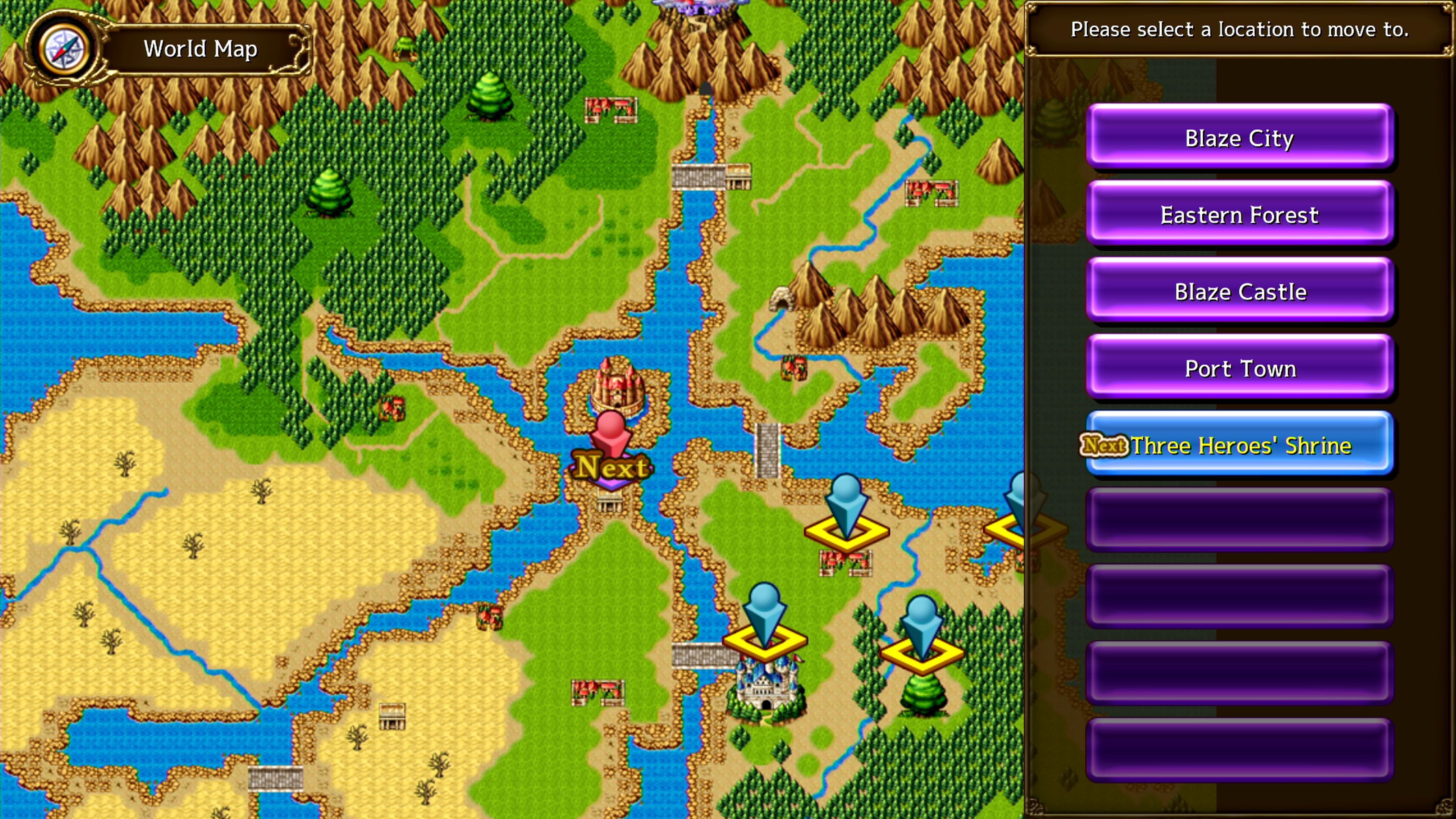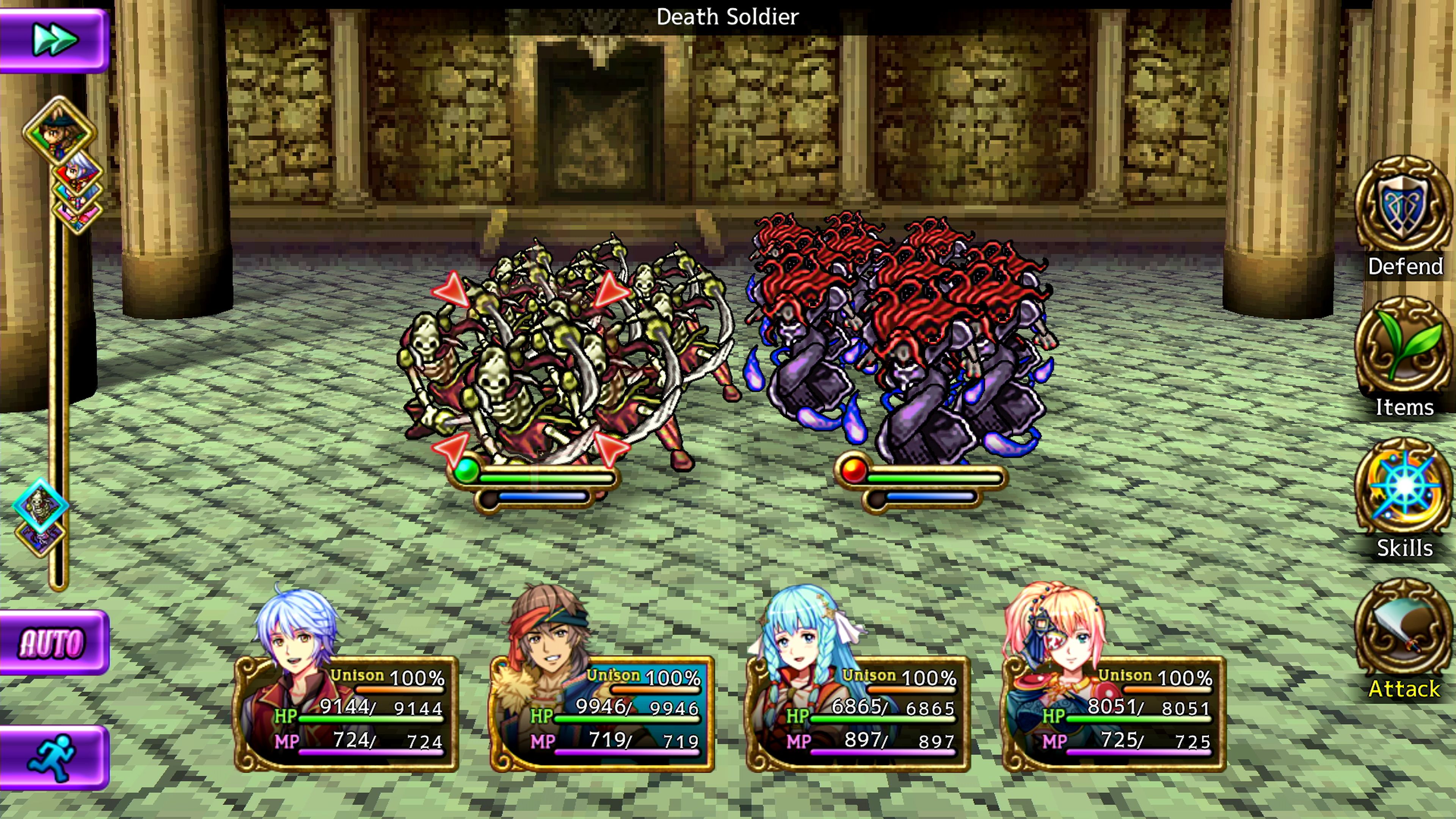 Will You be picking up any of these bargains? Let us know which titles you bought and why in the comments below